In Depth Adoption Theme- Flintstones
As I've been working on Tadpole's adoption party, I got a bit carried away with an adoption theme I don't plan on using. The theme is "Bamm Bamm was Adopted Too" or "We're Wild About This One." I love the theme, but it doesn't fit our family as well as I had hoped. So that I don't waste all that Pinteresting, I'll share some of my favorite ideas with you. As always, please pin at the original source.
from FamilyShoppingBag.com
THIS
website has free Flintstones' party printables.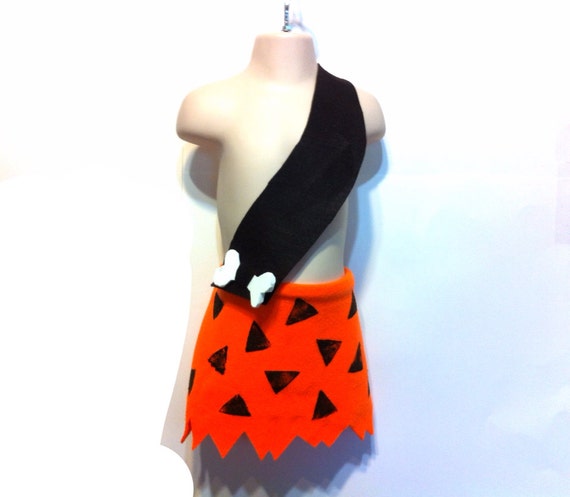 from Etsy.com
THIS
adorable Bamm Bamm costume is only $15 for a toddler size. So fun!
from raisingcajuns.com
THIS
mom made a really neat cave out of a box for her kids and then let them do cave paintings. I think it would be so neat to decorate with family cave paintings *Krood* style.
from kellygenelife.wordpress.com
THIS
idea comes from a puppy party, but I think the bone meat and cheese platter would be "dog-gone" cute as dinosaur bones.
THIS
jungle party. The handmade felt leaf garland is just the best.
Well, that's it. I hope it inspires you!
We're Linked Up: